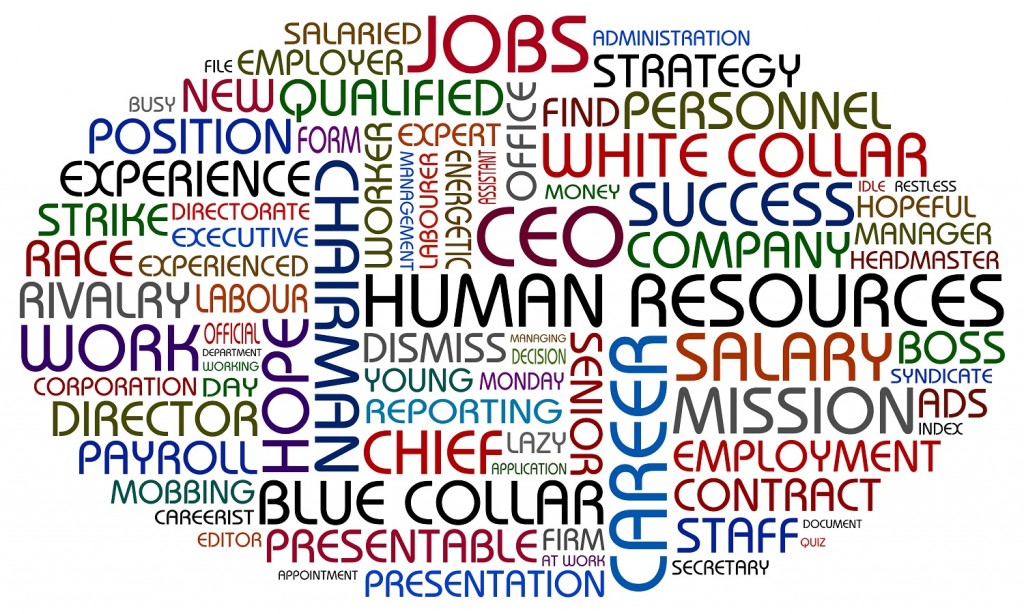 At Ember Recruitment, our teams are divided into different specializations to capitalize on our industry knowledge as well as strengths of our consultants who possess vast background and exposure in the various industries. This segregation allows for us to serve our clients and candidates effectively as we understand that all industries vary across the board in terms of what client and candidates are looking for.
For our valued Clients, we understand and value the importance of your time and effort when searching for the right talent to contribute to your company. At Ember Recruitment, we believe that being specialized in your industry allows us to better screen and deliver qualified candidates with increased speed and accuracy. This assurance allows you to constantly have that extra edge over your competitors.
As for our esteemed Candidates, being specialized allows us to recognize and advise you on what you are or should be looking for in your career ahead. With an added comprehension of your strengths and interests, our consultants are then able to develop a career plan for you and guide you in various aspects of the industry as well as your professional aspirations. In addition, we will assist in ensuring that you stay on top of the game, ready for any opportunities that we or your future employer lines up for you.
Ember Recruitment vows that we will effectively and efficiently provide the best services at all times.