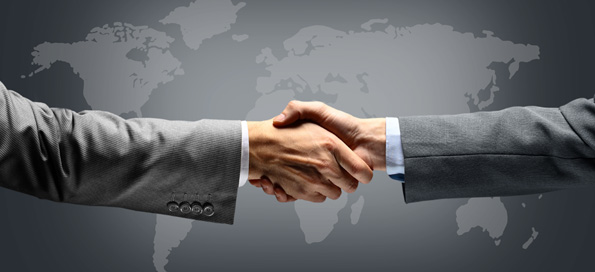 We pledge to always do what we believe is right for our clients."
At Ember Recruitment, we not only believe that our clients retain us to make the recruitment process as efficient and stress-free for them as possible, we also recognize that now more than ever, having quality, effective and highly professional employees are fundamental to an organization's success. Therefore, this responsibility of being able to identify and recruit the best talent lies with our consultants, who are trained to recognize that our clients always come first and their satisfaction will always be a measure of our success.
Having this sense of purpose, our consultants take a personal responsibility to ensure that all our clients receive a timely, efficient and thoughtful response to their recruiting and staffing needs. Being able to anticipate and act on our clients' needs allows our consultants not only to think creatively but also to accept the challenges presented to them. Through this strong partnership with our clients, Ember Recruitment is able to successfully identify, interview, and assist in the hire of top candidates, and employ a stringent screening process to ensure both technical compatibility, and fit with company culture.